About Us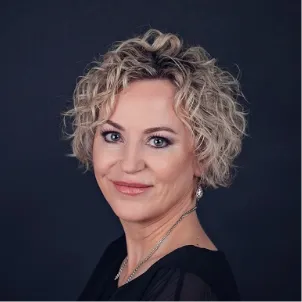 Kelli Sizemore, Owner – Injector
Hi, I am Kelli, wife, mother, and grandmother with 30 years of experience in the medical field. I am proud to be a native Idahoan as I love my community! Choosing healthcare was a calling to care for others which brings me great joy, so after retiring from a 27-year career in traditional medicine, I opened a business where focusing on enriching others' lives through wellness and pampering is our focus.
My philosophy is to care for the whole person and address their personal goals. It is interesting to me when my clients say to me "what do you think I need?" I answer "It is not important what others think, what do you think? And, I always compliment a beautiful God given feature that the client possesses. It is important to not analyze the flaws in people to closely, but help them see themselves as beautiful inside and out.
Small life changes can improve one's confidence and happiness, and our team is dedicated to provide services that help you achieve your goals!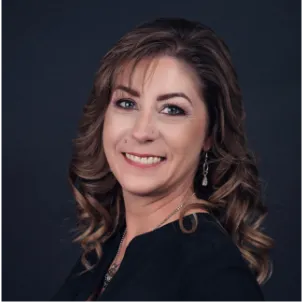 Susan Buck, Licensed Cosmetologist, Permanent Makeup Artist & ear piecing queen.
Susan is an energetic, positive lady who loves her job almost as much as she loves her only daughter. Susan has been a licensed cosmetologist for over 25 years in the Boise area and began performing her art of permanent cosmetics over 15 years ago. Susan has a passion for making her clients look beautiful and natural! Let her give your eyes the frame they deserve!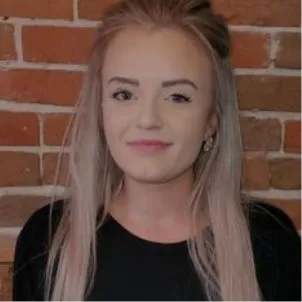 Kiana May, Licensed Nail Technician
Kiana @opalknails ! We love her talent, and we are so lucky to have her in our salon.
She loves the nail industry because it allows her to make connections & make people happy, all while expressing her creativity. Kiana has been doing nails for more than 10 years and specializes in nail art. Her nail art reflects how she loves a challenge and pushes her artistic talents.
In her downtime she loves to spend time with her dogs, crafting projects, and crocheting (a lost art)
Kiana is currently only taking new clients by referral only.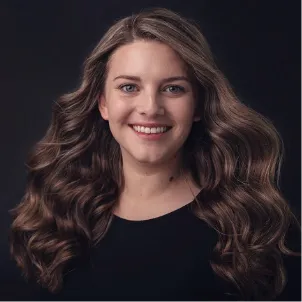 Lexi Hallock, Licensed Cosmetologist
Lexi specializes in the 4 "Bs": Blondes, Balayage, and Brazilian Blowouts and has been doing hair since she was a teenager. She loves running her own business and building a personal relationship with each client while also helping them to feel confident and beautiful.
She especially enjoys her days off with her husband, kids, and family. She is a talented artist and in her free time, she loves to cook and draw.
Lexi is currently only taking clients by referral.
Cynthia Wortmann, Licensed Esthetician, and Lash Artist
Cynthia is a devoted wife and loving mother with 20 years of experience with skincare and lash enhancements. Her work on social media is proof of her talent. Check out Cynthia Wortmann at "Sweet Spot Spa" Boise Idaho for photos of her work.
Giving a true "spa" experience with optimal beauty results is her top priority. You will always leave feeling pampered!
Cynthia received her BA degree and then did the unthinkable and went to beauty school! She loves working in the salon industry as it allows her to utilize her fabulous communication skills and the joy of pampering people.
Susan Sansom, FNP-C
@WEST BOISE WELLNESS CENTER – 208-985-8424
Susan is a proud mother of two boys and one adorable yorkie-poo. She was born in Tennessee, but moved to Idaho when she was one and raised in the Magic Valley. She then moved to the Treasure Valley in 2014 and has never looked back. She attended Walden University for her graduate degree and is now attending Duke University for her Doctorate Degree in the Spring of 2023. Go Blue Devils! She has a passion for Women's Health, functional medicine and helping the under served populations. After recently finishing working 2.5 years in our state prisons Susan has decided to open her own practice, located inside Sweet Spot Spa. She is focused on weight loss & hormone balancing using bio-identical hormones, as well as providing functional medicine. In her spare time she loves to golf, camp, snowboard, kayak and spend time with her two young boys! She looks forward to helping you today with your "why is this happening?" needs!