Dermasweep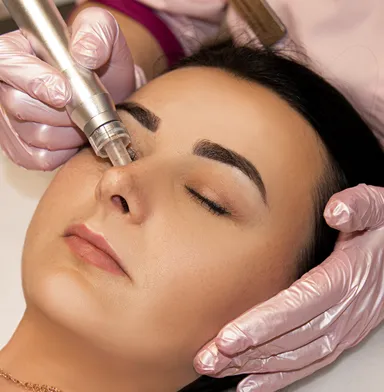 DermaSweep


Epi-Infusion treatments

The medical dermabrasion machine at Associates in Dermatology is called a DermaSweep.

DermaSweep Epi-Infusion treatments combine exfoliation with delivery of skin-specific topical solutions, leaving patients with a fresher feeling and better-looking skin. The solution is applied under vacuum pressure at the same time the system exfoliates the epidermis.