Laser Services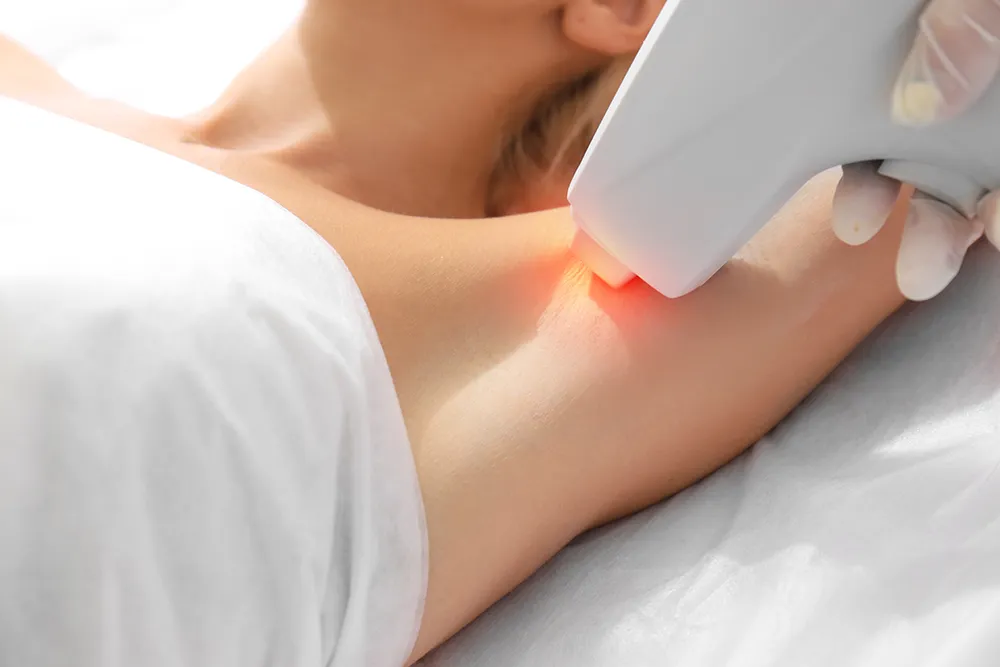 LASER TREATMENT


SERVICES

Sweet Spot Spa and Enrichment Center offers the latest advanced technology in laser services. The Venus Versa is a safe, effective, non-surgical solution for skin resurfacing, tightening, and hair reduction! The PBT Q-Switch laser will remove tattoos comfortably in fewer treatments~
IPL: Intense pulsed light (IPL) photo facial
We're proud to offer Venus, the latest technology to offer combined energy to gently restore your skin! Intense Pulsed Light (IPL), also known as photo rejuvenation, is a technology used by cosmetic and medical practitioners to perform various skin treatments for aesthetic and therapeutic purposes. IPL treats pigmented lesions, sun damage, and thread veins and helps alleviate dermatologic diseases such as acne and rosacea.
Venus Viva Sublative Rejuvenation – all skin types
Venus Versa uses nano fractional RF and SmartScan technology to deliver energy through the skin's surface, which stimulates fibroblasts and rebuilds collagen as well as improves ACNE SCARRING, FINE LINES, PIGMENTATION, and SKIN LAXITY. Resulting in improved skin tone and texture with minimal downtime!
Laser Hair Removal – all skin types all seasons
Say goodbye to unwanted hair on any body area.
Venus technology effectively and gently removes hair of many colors and types from all skin tones!
If you are planning on undergoing laser hair removal, you should limit tweezing, waxing, and electrolysis for 4-6 weeks before treatment. You should also avoid sun exposure for 2-3 weeks before and after treatment. We recommend an SPF of 50+ after laser treatments. You should avoid the gym, sauna, Jacuzzi, ocean, and pools for 24-48 hours after your laser treatment.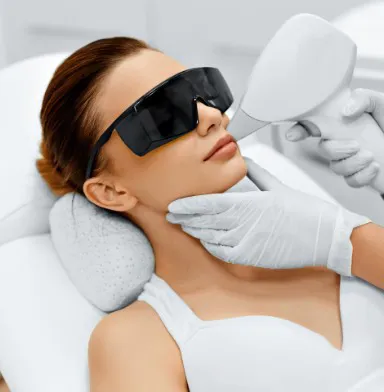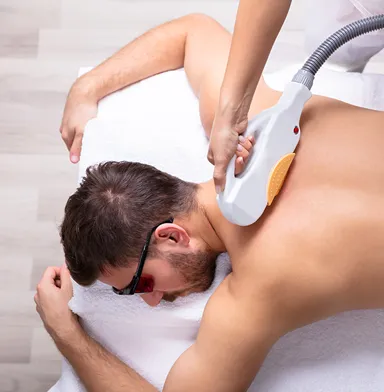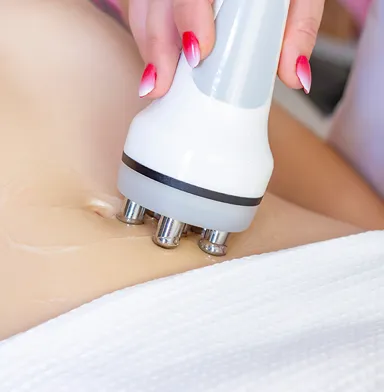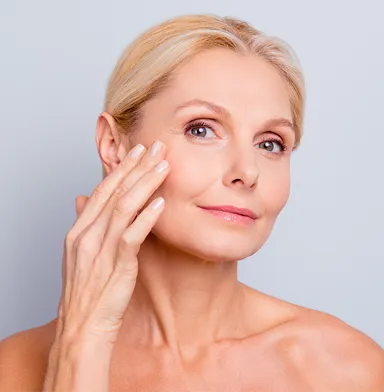 Venus Diamond Polar – Skin Tightening
Venus Diamond Polar Skin Tightening™ is a quick, non-invasive treatment that is highly effective in tightening skin and reducing the appearance of wrinkles. The active collagen in the skin contracts, achieving a tighter appearance, along with softening of wrinkles and fine lines.
Venus Legacy Freeze – Fat Reduction
Venus Legacy Freeze could be the answer! Using multipolar radiofrequency and pulsed electromagnetic fields, the treatment heats the tissue under the skin's surface to increase collagen and elastin fibers. This treatment also shrinks the number of fat cells to improve that muffin top, love handles, or bra fat!
PBT Q-Switch Laser – Tattoo Removal
A Q-switched laser is the only technology that is able to penetrate down to the dermis and shatter tattoo ink without causing damage to the surrounding skin tissue. All other methods either aren't capable of reaching and destroying the ink or cause too much damage to the skin, resulting in scarring.
Hollywood Laser Facial
Also known as a China Doll Laser Facial, Black Doll Laser Facial or Charcoal Black Doll Facial, this gentle procedure is safe on all skin types. It is a great way to get a quick skin refresher without the longer downtime associated with other laser procedures. It evens skin tone, reducing the appearance of pigment, fine lines, and acne scars.