Rejuvenation

The Importance


of Collagen

Collagen is a protein that makes your skin firm and elastic. The natural aging process can diminish collagen. When the skin has less collagen, it can lose its youthful appearance.

By using radiofrequency energy, skin is heated to stimulate and rebuild your body's own collagen, naturally.

Treatments using radiofrequency technology are widely used in dermatology and aesthetic medicine.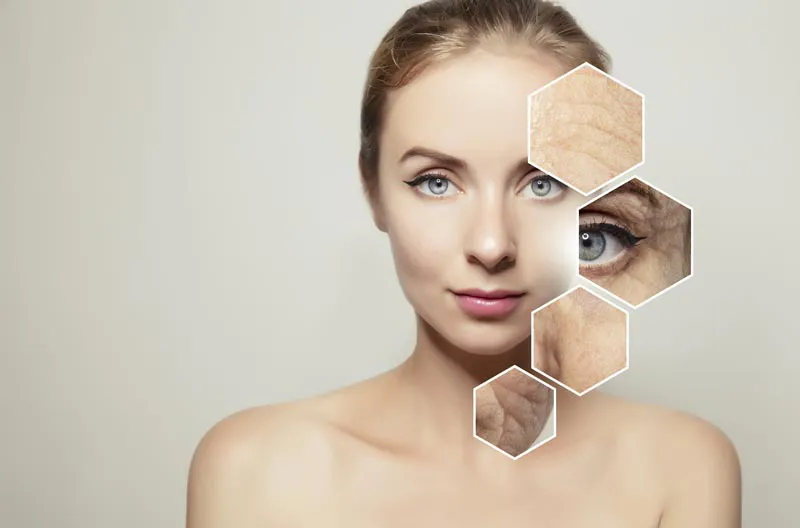 ThermiVa vaginal rejuvenation. Women's intimate wellness can be impacted by childbirth, hormone changes, menopause, and general aging. Fight back with ThermiVa! Benefits include observed tissue tightening and increased vascularity which improves vaginal dryness and vaginal laxity. This also helps support the bladder and improve loss of control.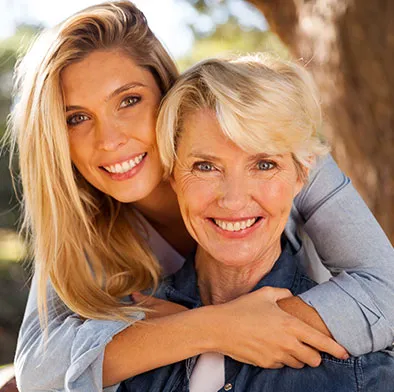 Venus Viva sublative rejuvenation uses nano fractional RF and SmartScan technology to deliver energy throughout the skin's surface, which stimulates fibroblasts and rebuilds collagen. The results are reduced surface damage and less downtime for optimal results!
Venus RF (V-body) will tighten skin by using RF energy delivered directly to the targeted area where there may be skin laxity. Who needs cool sculpting? This treatment can improve skin laxity around the eyes, lower face (jowls), neck, decollete, buttock, arms, legs, bra fat, and muffin top. If heat temperature can be maintained for the determined amount of time, lipolysis can be achieved. Radiofrequency lipolysis is a treatment that uses radio frequency to heat the fat without an invasive procedure. The applicator heats from the surface of the skin without surface injury. And best of all, it is like a hot stone massage.
ThermiSmooth
The ThermiSmooth face treatment is performed using a specially designed thermistor-regulated hand piece. As the hand piece gently heats the skin's surface using dermal heating, it targets problem areas around the eyes, mouth, cheeks and neck. This treatment is precise, safe and gentle. There is no downtime.
How it works:
Gentle heating using temperature-controlled RF energy
Stimulates collagen remodeling